Meet The Team
928 Sales & Rentals is a division of
Realty Executives of Flagstaff.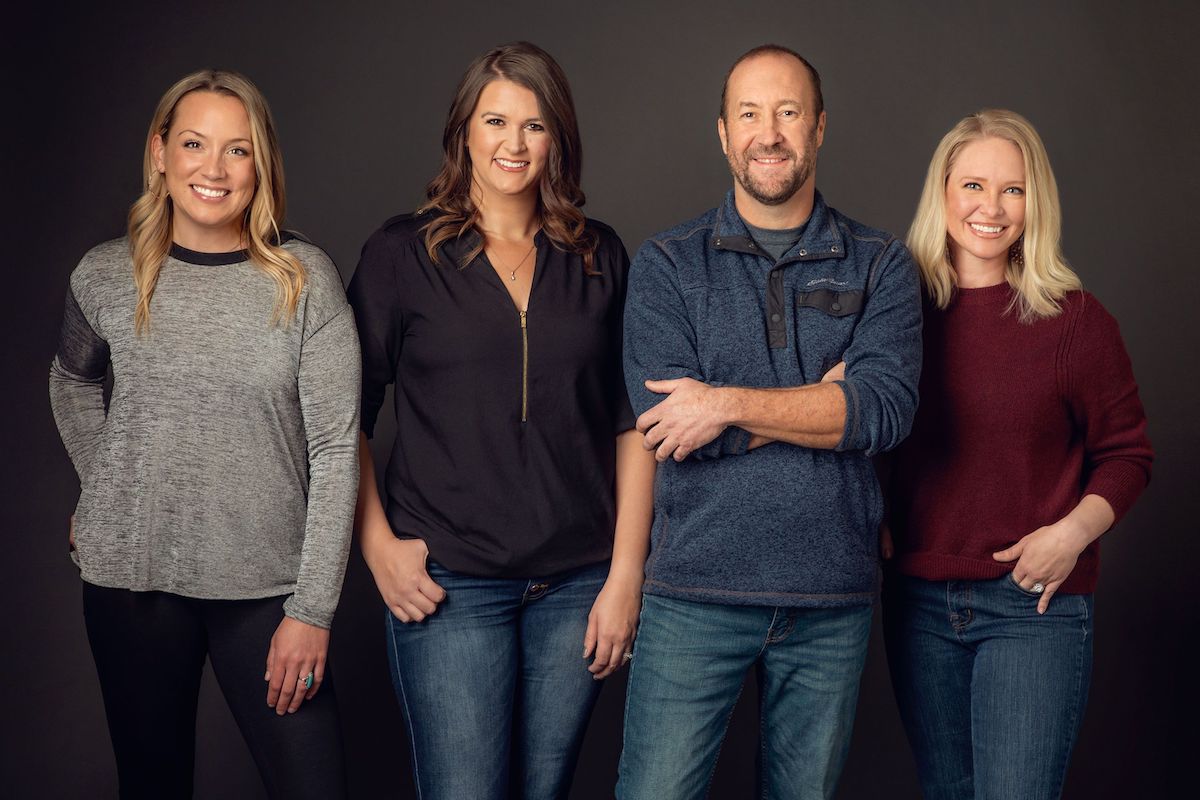 Matt, Heather, Kimmy and Kristin are Flagstaff locals raising their families in this great Northern Arizona town. On top of managing 180+rental properties they ALL are licensed Realtors that represent buyers and sellers.
If you are looking to buy, sell, or rent out your home feel free to contact us by sending an email to info@928rentals.com.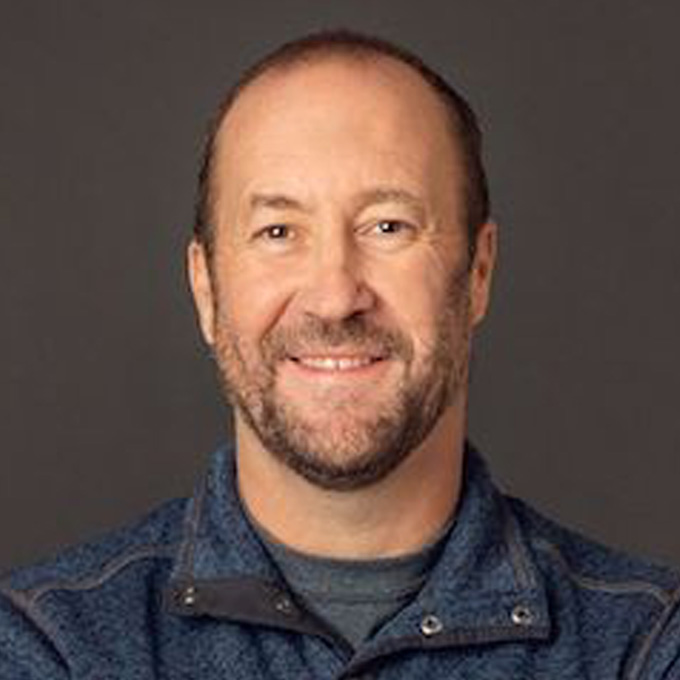 Matt Brydenthal
Matt has been managing properties in Flagstaff for over 20 years and is also a licensed Realtor. Matt also has an extensive construction background and has been an "Owner-Builder" on multiple residential construction projects in Flagstaff. This experience is applied to his main role of overseeing maintenance issues on the properties that 928Rentals currently manages. Another one of his specialties is working with investors looking to BUY rental properties. Matt and his wife Ryian have lived in Flagstaff since 1999 and have watched their two children grow up in this amazing community.
Heather Fiser
Heather Fiser (pronounced Fisher) manages over 180 rental properties AND is a top SALES agent and an associate Broker at REALTY EXECUTIVES of Flagstaff. Heather started with our team in 2009 as an employee, but is now a partner, due to her amazing work ethic and customer service. You will not find a harder working agent. She has been in Flagstaff since 2003!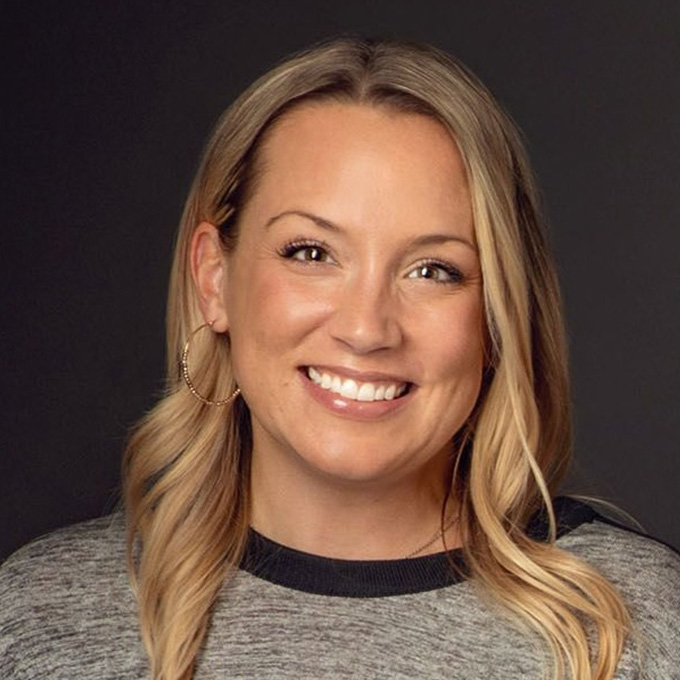 Kimberly Craigmile
Kimmy is about as nice as they come and has had her real estate license since 2015. She is our leasing specialist and works with Buyers, if you need a home you will get the opportunity to get a little piece of her sunshine.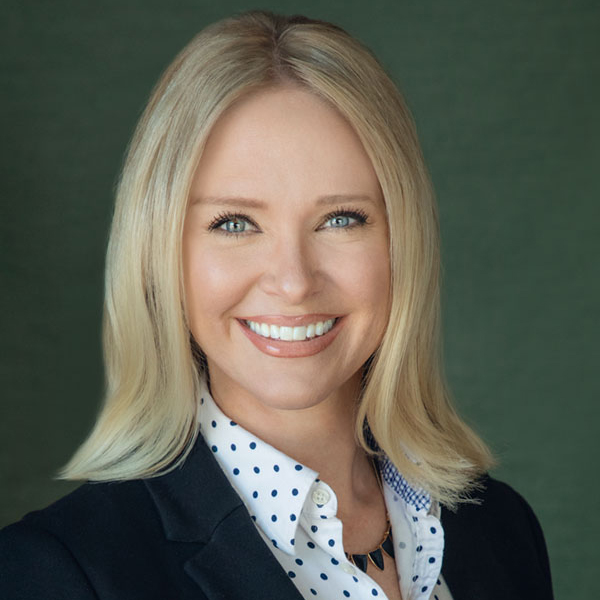 Kristin Stribling
Kristin joined our team in August of 2020 after many years of talking about what it would be like to work with her sister-in-law, Heather. Kristin is also a licensed Realtor working with Buyers and Sellers. Kristin has been a Flagstaff local since attending 2nd grade!